Experience You Can Count On!
SCR & Associates has over 30 years of fundraising experience in New England and across the country for office holders, candidates and non-profits. With an extensive network of donors and fundraising professionals, SCR & Associates will work to meet the financial goals of their clients. Each project will receive detailed attention to ensure an implementation of a realistic fundraising plan.
Specific services offered consist of, but are not limited to: Finance plan development, Direct solicitation, Event Management, Finance Committee recruitment and management, Database implementation and expansion, and Electronic outreach.
Partners
Get to know the team that will make your next fundraising project a total success!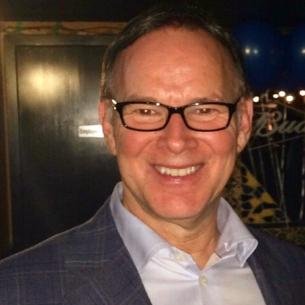 Steve Roche
Steve has a long career in fundraising, dating back to his first political campaign in 1984. For over 30 years, Steve has served as Finance Director for numerous political campaigns, organizations and non-profits. Most recently, during the 2016 Presidential Primary, he served as the Regional Finance Consultant for Right to Rise, the Super PAC supporting Governor Jeb Bush. In the 2016 General Election, Steve worked with the Republican National Committee heading-up the fundraising efforts in New England for the Trump-Pence Victory Committee. Also in 2016, Steve served as Senior Finance Advisor for Governor Chris Sununu's Gubernatorial race in NH. During the 2012 Presidential Election, Steve served as National Finance Director for Restore our Future, the Super PAC supporting Governor Romney's presidential bid, and previously served as Co-National Finance Director for the 2012 Romney for President Campaign. He also served as Senior Advisor and National Finance Consultant for the 2012 Scott Brown for U.S. Senate campaign among retaining other clients. Steve resides in Danvers, Massachusetts with his wife Kelly and daughter Katie. We're ready to help you meet your goals!
© 2017 Steve Roche and Associates