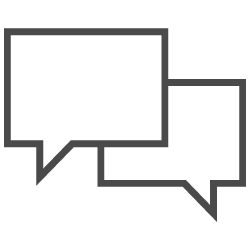 We'd love to hear from you!
Whether you're interested in working with us or simply want to get a better understanding of what exactly we can do for you - let us know by filling out this form and we'll get back to you promptly!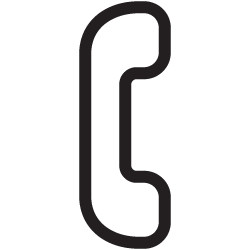 Give us a call to chat about your next project!
781-569-5088
© 2017 Steve Roche and Associates